The institute for DiagNostic Accuracy (iDNA)
Our mission – Up to now, medical doctors have only been able, in most cases, to extend the lives of people diagnosed with lung cancer. This is because lung cancer is almost always diagnosed at a late stage where survival rates are very low: nine out of ten people diagnosed with a stage 4 lung cancer tumour will not be alive in five years. There have been big advancements in both medication and treatment in recent decades, but late stage diagnosis still means these advancements were mainly life-extending and not live-saving.
New opportunities
Now there is a chance for change. A new line of research brings real life-saving solutions within reach. After two decades of research, the NELSON Randomized Controlled Clinical Trial has shown that using a screening method based on Computed Tomography (CT) actually leads to reductions in mortality: 24% for men and up to 59% for women. CT is a medical imaging technology normally used in hospitals to diagnose patients who are presented with certain symptoms that provide a clear suspect in terms of disease. The NELSON study has shown that this technology can also be used as a preventive examination for the early detection of the disease, even though a patient may have no specific complaints. In this way, medical doctors can spot a tumour in an early stage when treatment can really save lives. When caught early, the stats actually reverse: nine out of ten people diagnosed will be alive after five years.
Just imagine what this innovative research could mean in practice. With 338,000 annual deaths in Europe alone, more than 81,000 lives could be saved yearly, which would make lung cancer screening the single most effective healthcare innovation in this area. Now is the time to bring this research into practice and to ensure that it is accessible to those who benefit. This is the mission of the institute for DiagNostic Accuracy (iDNA). We are determined to make it happen.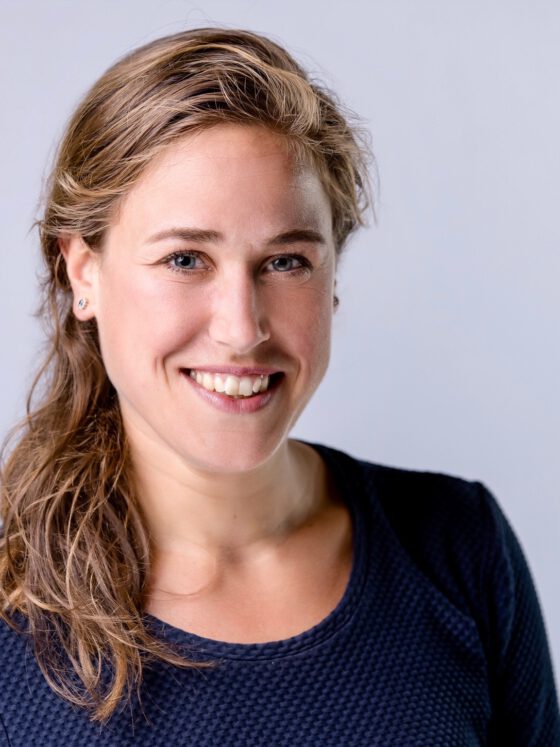 Marjolein Heuvelmans, MD PhD
Marjolein finished her PhD thesis "Optimization of nodule management in low-dose CT lung cancer screening" cum laude in 2015. Since then, she is working as a post-doc focussing on pulmonary nodule management and lung cancer screening (Dutch-Belgian randomized controlled lung cancer screening study [NELSON study]) at the University Medical Center Groningen (UMCG), and as a research associate focusing on pulmonary imaging at the institute for Diagnostic Accuracy. She is (co-)author of over 65 papers and scientific articles.
Simultaneously, she is finishing her residency in pulmonary medicine at the Medisch Spectrum Twente, Enschede, The Netherlands (expected end date 1 March 2023). Her residency now focuses on Thoracic Oncology (UMCG) and bronchoscopic interventions including navigation bronchoscopy (Amsterdam UMC).
In her spare time, she competes at (inter)national show jumping competitions with her two horses.



OUR COLLABORATIONS AND SOLUTIONS