Fewer current smokers and former smokers die of lung cancer if they are screened for this disease. Men at risk of lung cancer who undergo screening reduce their risk of dying from lung cancer by 24 percent. For women, this effect may even be twice as high.
This is reported by the Erasmus MC, who were part of the Dutch-Belgian lung cancer screening study (NELSON). Professor Harry de Koning, who is head of the Public Health department at the Erasmus MC, and Professor Matthijs Oudkerk, who was responsible for the imaging of the NELSON study, present their results in the New England Journal of Medicine.
Read the official Erasmus MC news article here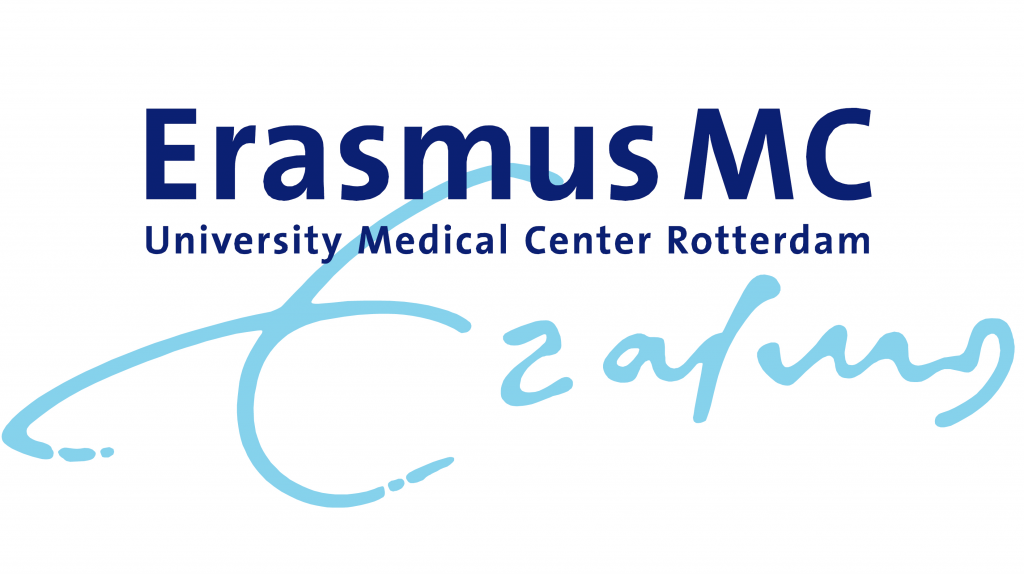 Read our article on the NEJM publication here.